Welcome to HDOM Group
We deliver solutions in forestry and forest products, supply chains tracking and sustainable development projects.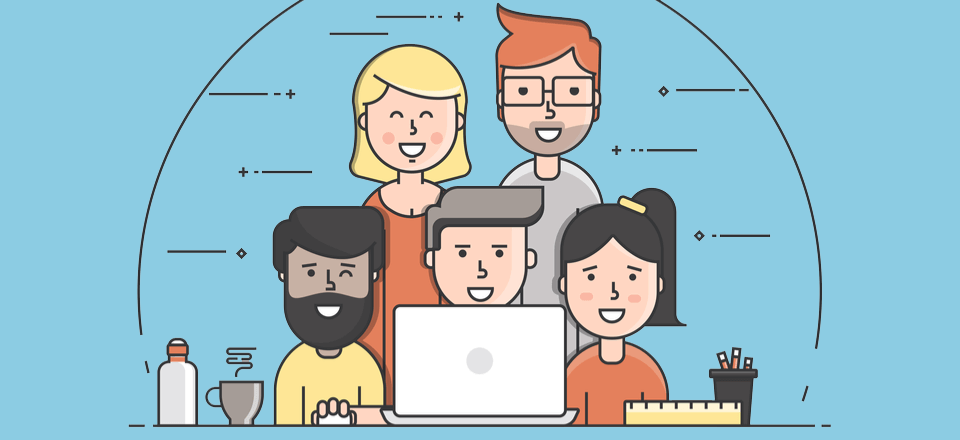 Our Goal is the True Sustainability
We believe that by consolidating the supply chain of sustainable commodities we can add value to the rainforest and reduce pressures over natural environments, achieving true sustainable development.
Services
We provide specialized technical services, such as forest inventories, REDD+ project development, land tenure assessment etc.
un1ty.io
We developed the ultimate experience in tracking agro & forest products using the blockchain technology.
Timber
We provide managed tropical hardwood timber from Sustainable Forest Management Projects in Amazonas State.
HDOM Services
We are a consulting company that provides specialized technical services related to rainforest sustainability. We have 9+ years of experience in environmental and social diagnosis in the Amazon Region. We're currently working alongside traditional communities, from Conservation Units in Amazonas State, to develop markets to their products such as: Pirarucu (fish) and Açaí.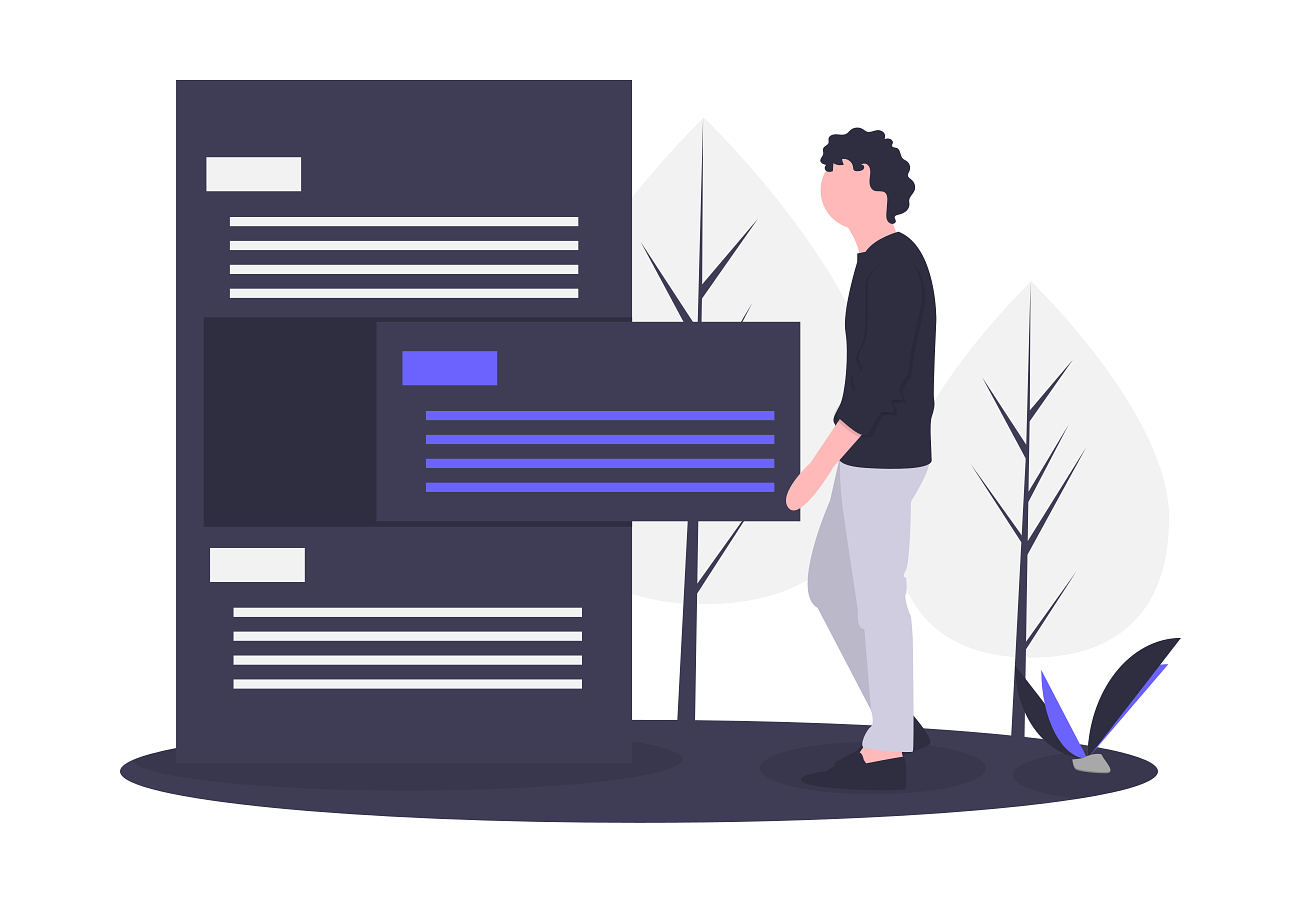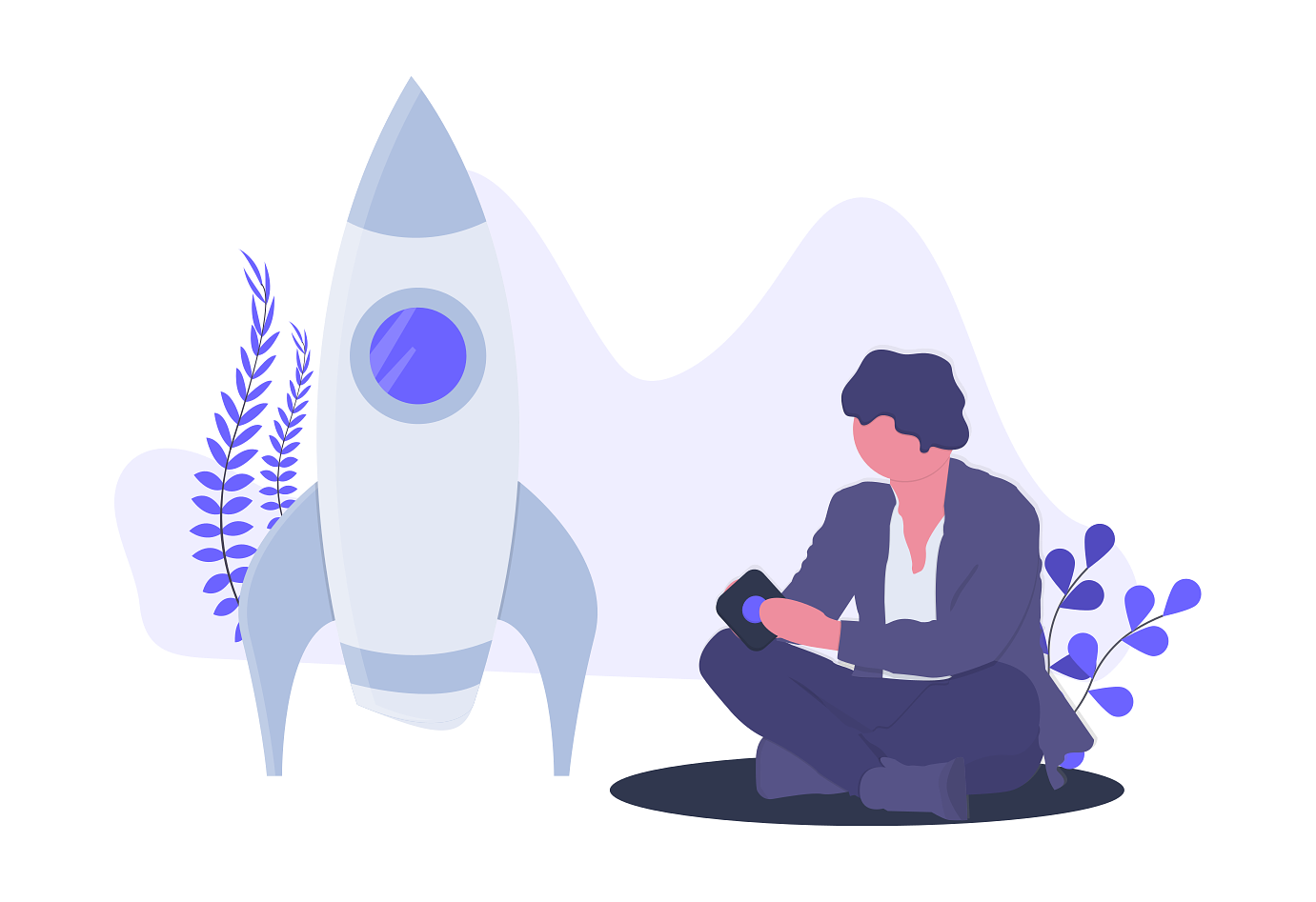 un1ty.io
We are a Startup (spin-off from HDOM) that developed the ultimate experience in tracking agro and forest products supply chain. We link traceability with sustainability and guarantee of origin, essential for the viability of the forest and farms products markets.
HDOM Timber
We're a logging and timber trade company, working with tropical hardwood species. Based in Amazonas State, our goal is to sustainably manage the natural forests as well as invest in timber species enrichment in degraded areas, for timber and non-timber products production.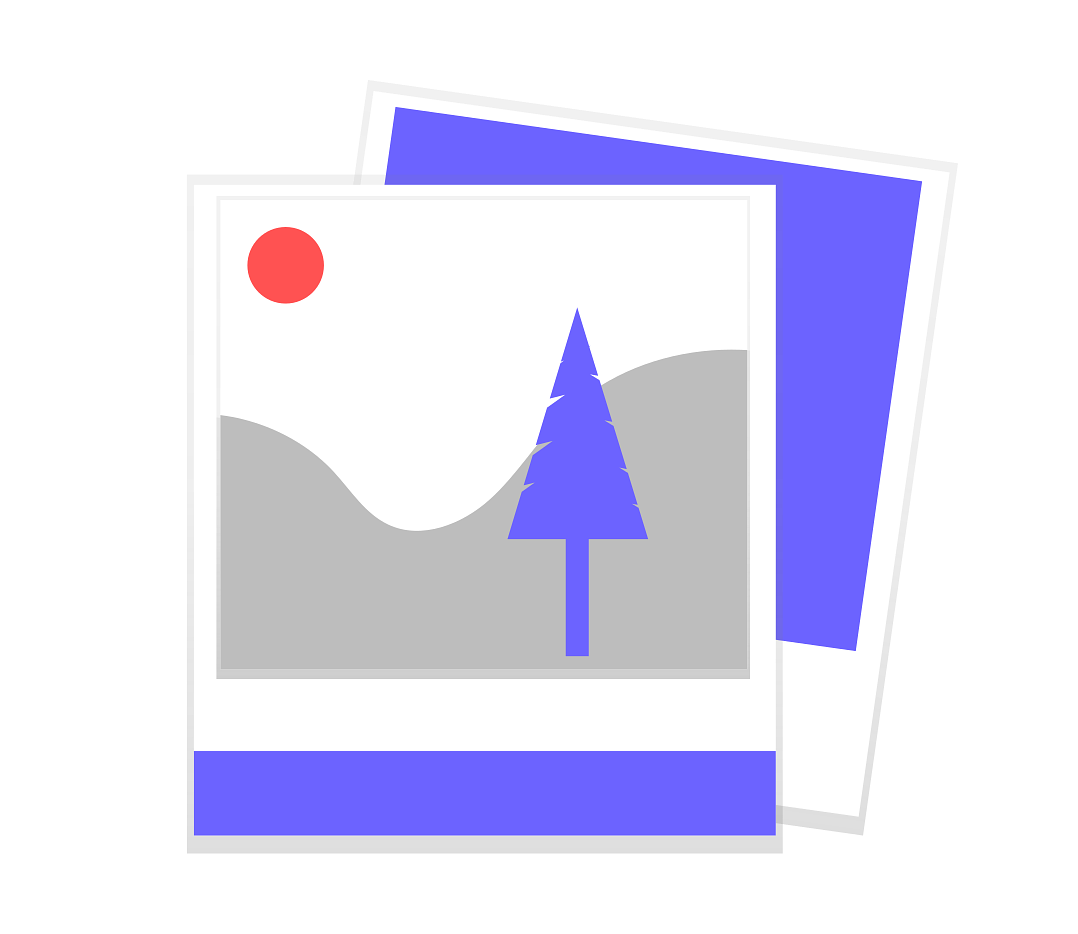 Bring Your Ideas and Let's Talk.
If you have a sustainable issue and/or need market access to your agro & forest commodity, with transparency and safety, contact us. We'll gladly support you in any way we can!