HDOM Services
We're a consulting company that provides specialized technical services related to tropical forest sustainability.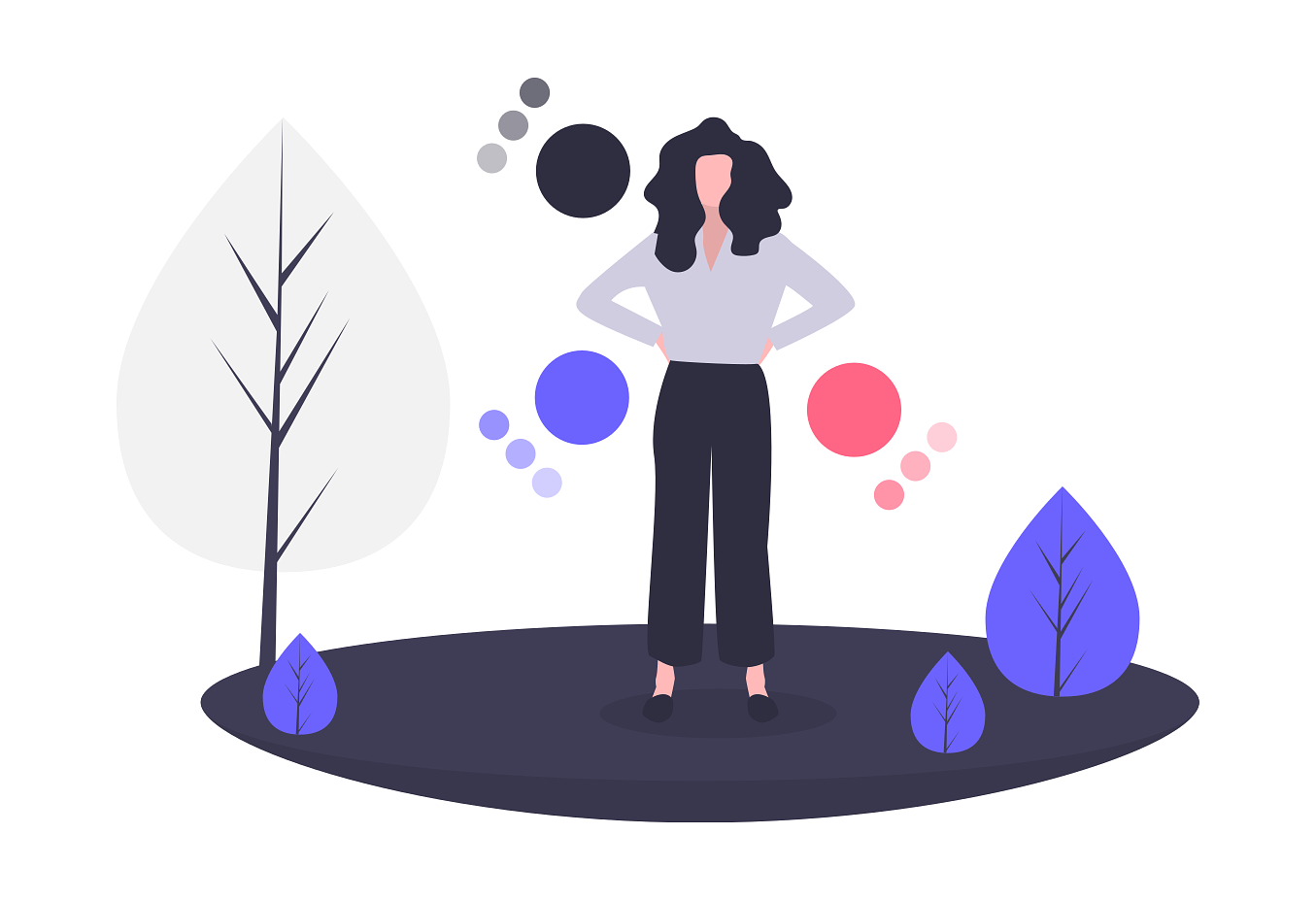 Our Beliefs
We believe that only by developing sustainable business does the standing forest have its fair value recognized. Working with local communities, understanding their vocation and needs, we have been able to help them bring products to the market that are collected in the world's largest rainforest. We understand that, without this commitment of all links of the supply chain, we can hardly change the reality of this region.
Experience & Excelence
Established in 2009, in the city of Manaus, Amazonas, Brazil, we always seeks to exceed the expectations of our clients by providing quality technical services. We operate throughout Brazil and abroad. Over the years we have established a strong reputation for our ability and quality of field work in a variety of weather and logistics conditions, meeting the needs of our customers in the best possible way.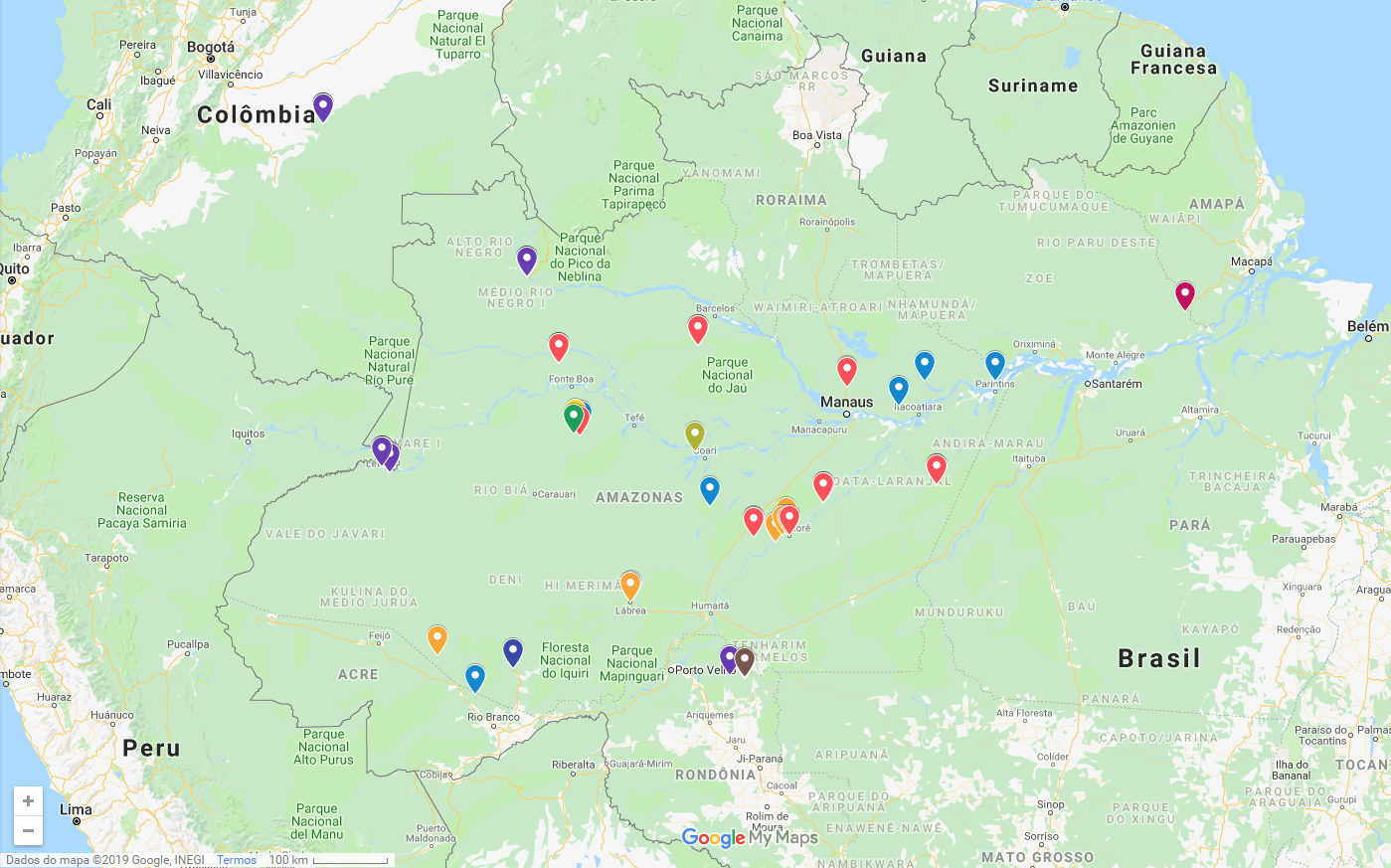 Delivery & Transparency
In our services we use innovative methods in the MRV system that provides transparency to the process.
Forest Inventory
This service involves installing plots of equal size and subsequent collection of data and botanical material from vegetation located within such plots
Data Analytics
We use statistic tools to analyse collected field data to estimate estimating quantities, such as forest carbon stock or wood volume.
GIS Analysis
Using a GIS, we provide services of analysis and projection of changes in land use involving the preparation of maps for various purposes.
Socialenvironmental Diagnostics
Involves the description of the profile of the communities that are directly or indirectly involved with the management and use of natural resources.
CAR Registry
We provide specialized technical services aimed at adapting the owner of rural area to the new Forest Code, including adherence to the CAR.
Consulting
We develop technical and economic studies aimed at understanding the feasibility of the project to develop new supply chain products.
Working with Local Products
We're working with local communities to develop its potential of providing sustainable products to the market. With ASTRUJ, (Association of the local community of the Baixo Juruá) for example, we're working in partnership to develop the Sylvester Pirarucu product to the local and external market. In addition to improvements in fish processing, training and participation in fairs are activities of this work.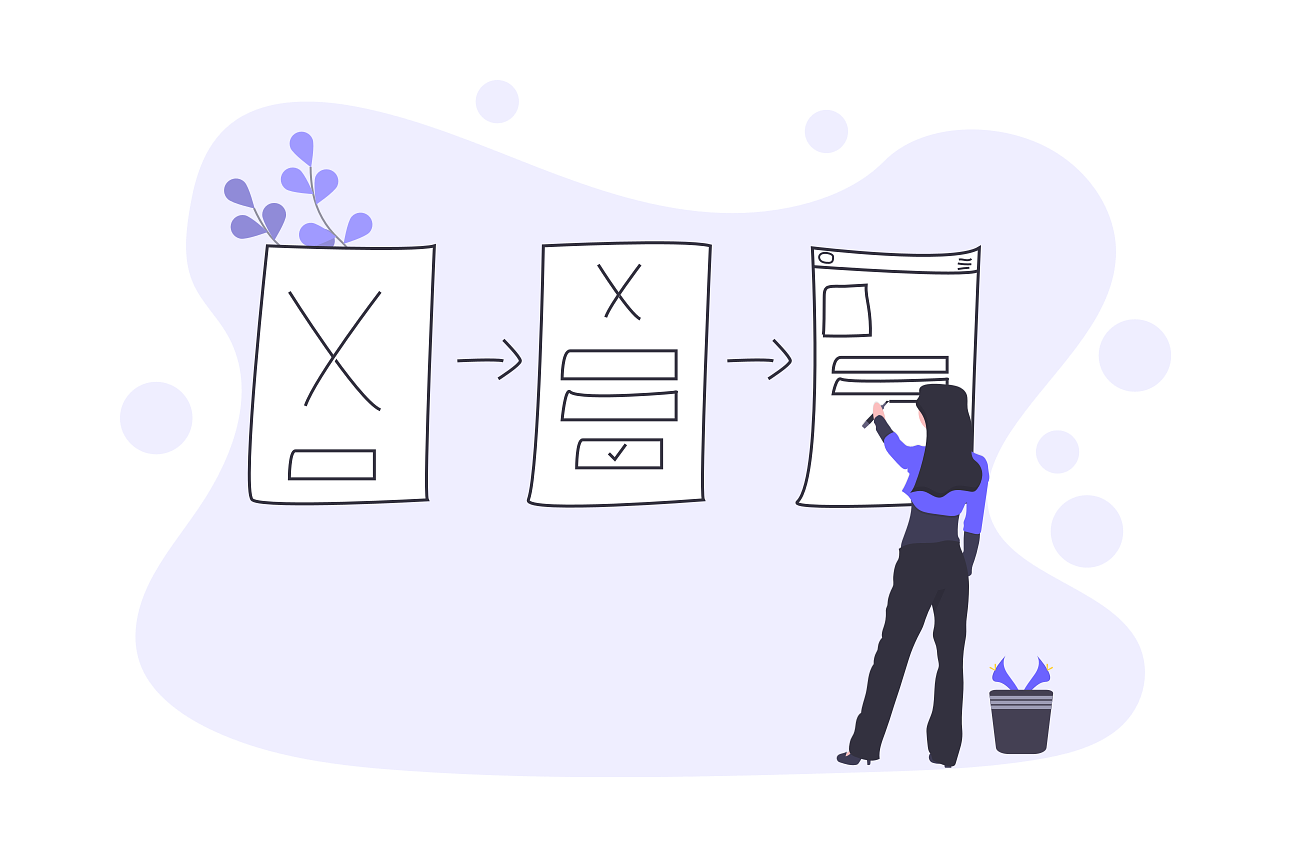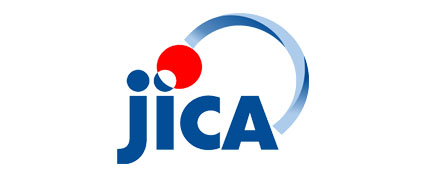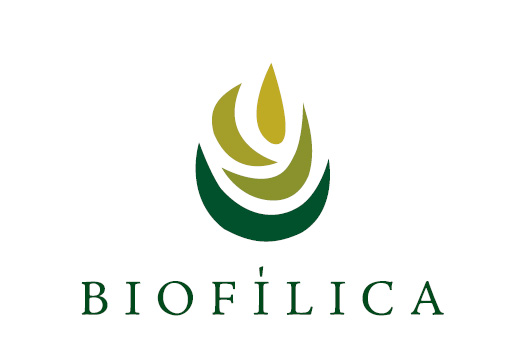 "HDOM is providing an excellent work to our association helping us to take the Sylvester Pirarucu to a next level."
– Raimundo Ferreira Lima, ASTRUJ leader.