Hdom Environmental Consulting Firm
Hdom Consultoria Ambiental is a Brazilian environmental consulting firm located in Manaus, State of Amazonas, that provides services for companies wishing to promote environmental sustainability, especially in areas related to the tropical forest.

Forestry
Our experienced and professional staff helps clients achieve their goals for natural resource management, conservation and restauration.

Biodiversity
We help private and public sectors to perform biodiversity (field) assessments and conservation actions.
Socioenvironmental
Hdom works to facilitate communication, cooperation, collaboration and coordination among environmental education programs.

Trainings
In our areas of expertise we develop customized courses for your organizations's specific needs.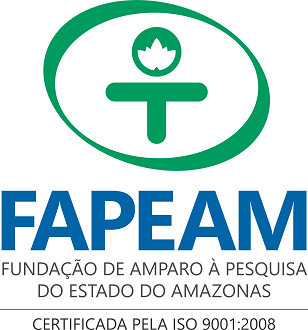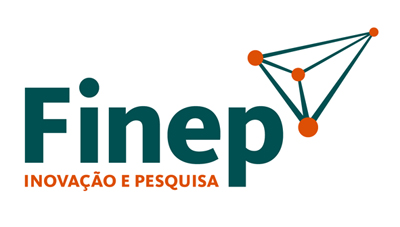 MRV (Measurement, Reporting and Verification) development process for estimation of carbon stocks in Amazonian Tropical Forests
Hdom, along with its technology partners (LMF and SIGLab, both from Inpa), is developing a Research and Development (R&D) project that aims to improve the methodology for estimation of biomass (carbon) stock based on the level of accuracy (uncertainty) Tier 3. This technological demand of the mitigation mechanism of Greenhouse Gases (GHG) known as Reducing Emissions from Deforestation and Degradation of forests, preservation, sustainable management and increase of forest carbon stocks (REDD +) is intended, in addition to providing reliable information, to reduce project costs. To this end, the work team will seek to integrate data collected from the field (through forest inventories), GIS [geographic information system] (by using high and low resolution images) and remote sensing ("Lidar" sensor coupled to an unmanned aerial vehicle).
This project has the support of the Fundação de Amparo à Pesquisa do Estado do Amazonas [Foundation for Research Support of the State of Amazonas](Fapeam), of the Secretaria de Estado de Ciência e Tecnologia e Inovação [State Department of Science, Technology and Innovation](SECTI), with funds from the treasury of the State of Amazonas, Finep, Ministry of Science, Technology and Innovation (MCTI),and with funds from the Fundo Nacional de Desenvolvimento Científico e Tecnológico [National Fund for Scientific and Technological Development](FNDCT).