EXCELLENCE IN FOREST carbon projects
Working on carbon projects in the Amazon for more than a decade
Talk to an expert!
Phone: +55 92 3304 7249
Email: hdom@hdom.com.br
Visit us: Ed. The Office, 609, Manaus/Amazonas, Brazil
FOREST INVENTORY
Sampling of the target forest to quantify biomass and carbon stocks
FEASIBILITY STUDY
Technical feasibility study of forest carbon projects
We are your best partner for REDD+ projects
We are pioneers (since 2009) in quali-quantitative studies of the Amazon region, focusing on forest carbon projects and sustainable development.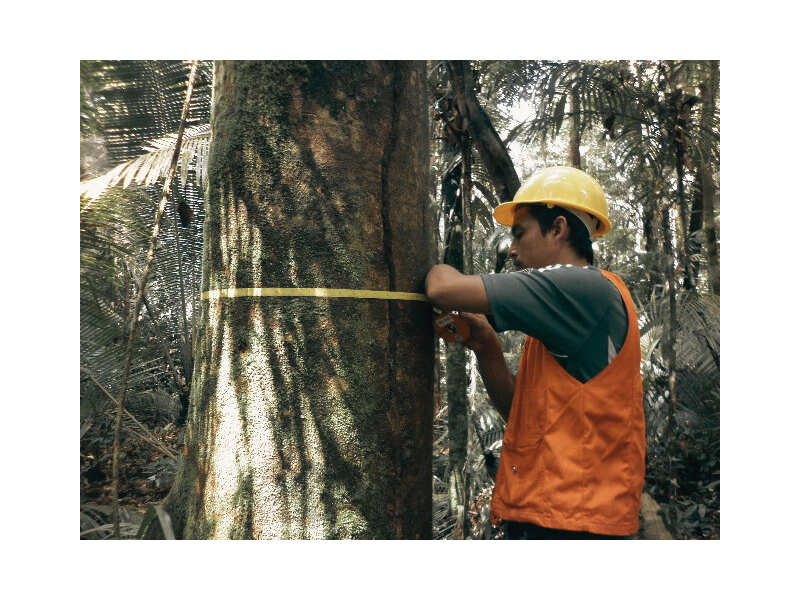 Our Clients
Working with forest carbon projects for over a decade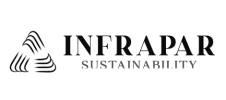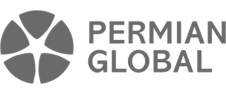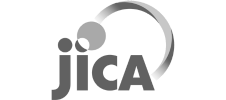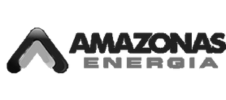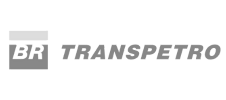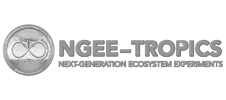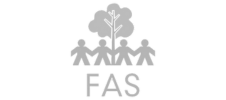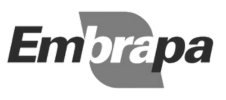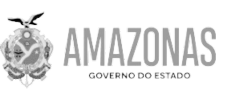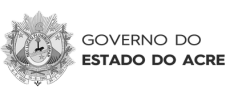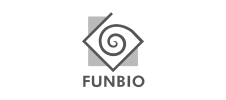 Confidence and Security
Throughout our history, we have developed specialized technical services that are auditable by the main certification bodies for forest carbon projects
MRV
The principle of Measurement, Reporting and Verification governs our products
Local Presence
We are located in the Amazon (Manaus) and we know the logistics of the region
Experience
We have experience working with carbon projects for over a decade
we are your best choice
Hdom is your best choice as a partner in forest carbon projects, either as a project developer or part of the technical team