About
We are the continuous pursuit of innovation and sustainability
What Drive Us
The primary sector of the economy of Amazonas contributes only 5% of the state's GDP, even with an area of 1.5 million km². The region lacks opportunities for people residing inland and in rural areas.
Without incentives or investment, the rainforest is under constant pressure. Being replaced by unsustainable agro-pastoral systems.
The legacy of this are deforested and deserted areas.
In Amazonas, accumulated deforestation exceeds 4 million hectares (ha), with an annual average of just over 80,000 ha.
We want to change this scenario, bringing quality services to forestry projects that bring prosperity to the region as a whole.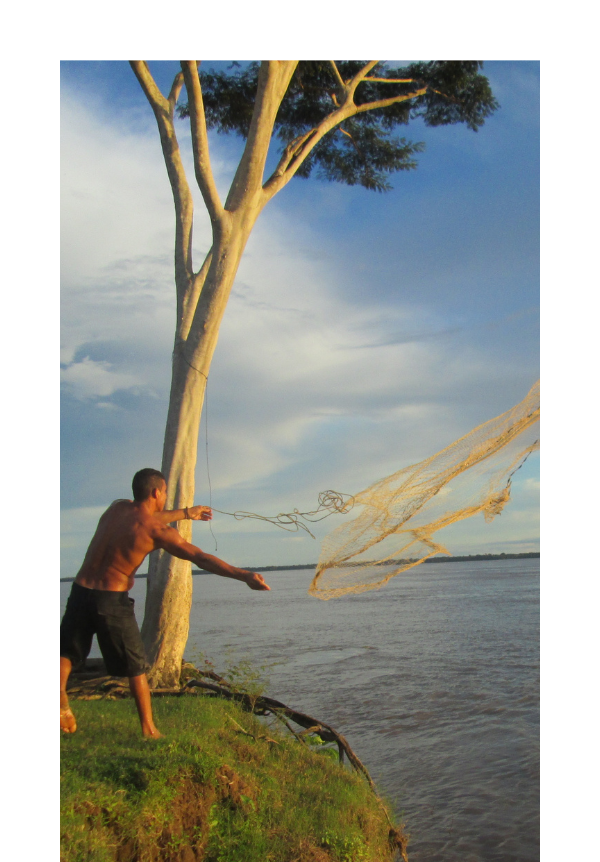 Mission
Provide solutions for Amazonian tropical assets
Vision
To be a reference in investments in sustainable development in the Amazon
Values
Quality; Focus; Passion; Innovation and Ethics
Our History
We are a spin-off from the Forest Management Laboratory (LMF) of the National Institute for Research in the Amazon (INPA). With more than a decade of experience in Amazonian Rainforests, we are specialists in forest carbon projects. We have a Quality Assurance Control (QA/QC) protocol for carbon estimation in Amazonian forests.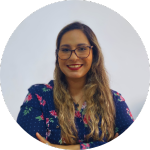 Klicia Regina de Medeiros Figueiredo
Graduated in Social Work, specialized in Human Resources Management and several courses in administration, working in the administrative sector.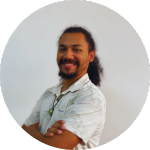 Paulo Sérgio de Araújo Filho
Forest Engineer (UFAM). Experience in the areas of Tropical Silviculture, Ecophysiology, Geotechnologies and Management and Economics of Forest Resources.
Valdiek da Silva Menezes
Forest Engineer (UFAM).
Master in Tropical Forest Sciences (INPA) and PhD student.
He has extensive experience in remote sensing, statistics and geostatistics.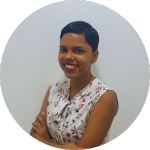 Adrya Alexya Souza Goes
Graduating in Forest Engineering (UFAM) with experience in the areas of Conservation / Ecotourism and Plant Taxonomy.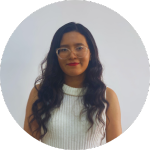 Luciana Loureiro
Geographer (UFAM), experience in GIS and Remote Sensing with emphasis on analysis of the dynamics of land use.
Support and Partnerships
See who's with us on this journey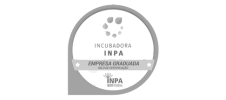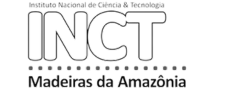 we are your best choice
Hdom is your best choice as a partner in forest carbon projects, either as a project developer or part of the technical team