About Us
When trusting makes all the difference.
Welcome!
We are a dynamic and multidisciplinary consulting company specialized in offering a set of solutions that add value to your business in the areas of environmental education, biodiversity and forestry.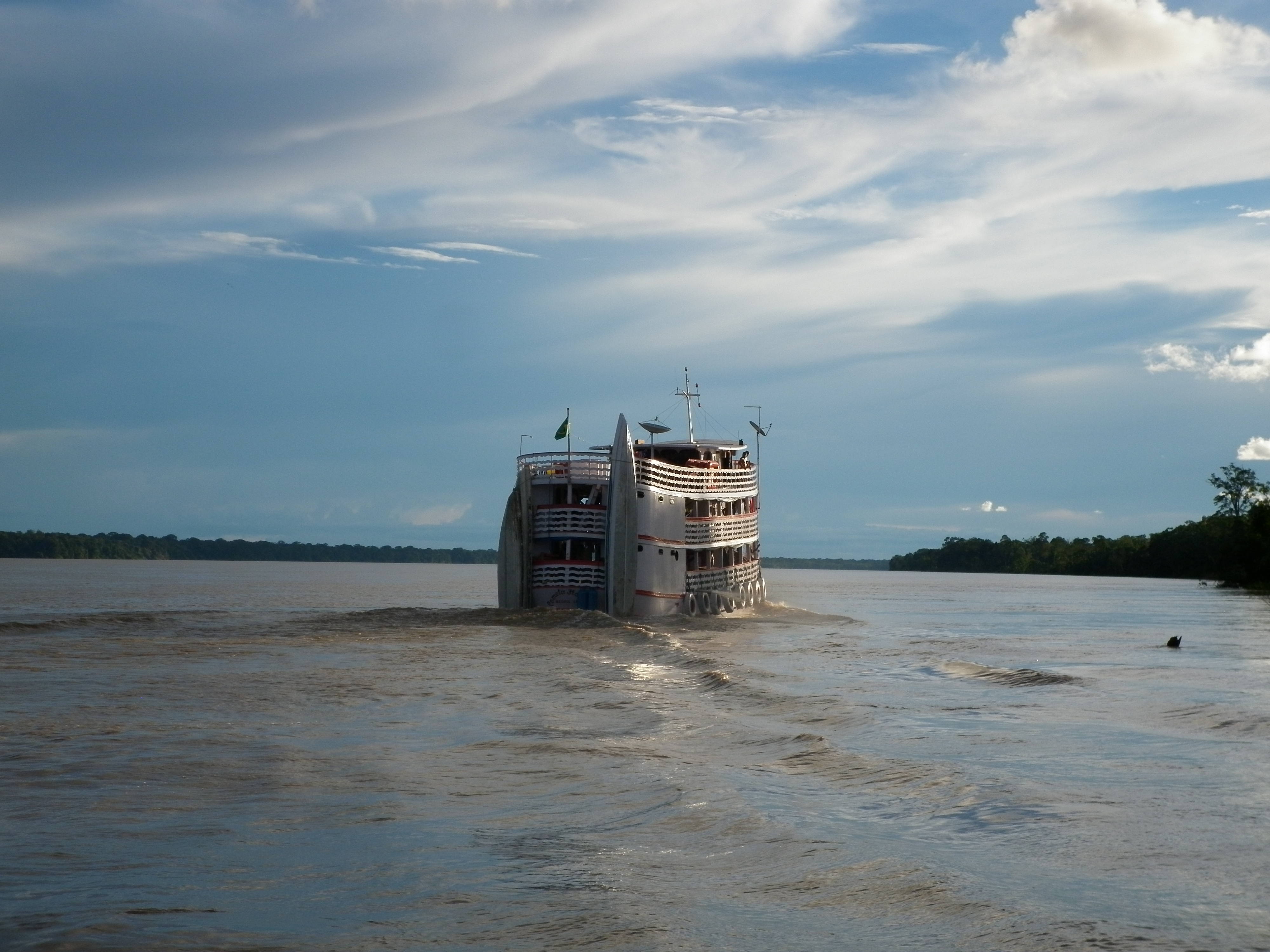 About Us
Established in 2009, in the city of Manaus, Amazonas, Brazil, Hdom Consultoria Ambiental always seeks to exceed the expectations of its clients by providing quality technical services. We operate throughout Brazil and abroad always seeking support, and developing with the customer a relationship of trust and mutual respect.
Over the years we have established a strong reputation for our ability and quality of field work in a variety of weather and logistics conditions, meeting the needs of our customers in the best possible way.

MRV Methods
In our services we use innovative methods in the MRV (Measurement, Reporting and Verification) system that provides transparency to the process.

Field Experience
Hdom has great experience in developing field work in the Amazon region, where logistics is a major challenge for any project.

Assurance Process
We have developed a quality assurance process (QA/QC) to increase the value of our products and exceed the expectations from our clients.
Governance
For being incubated by the Inpa, we have an obligation to provide reports and undergo periodic assessments, which give the client greater security about our institution.
OUR POLICY
We believe that the best way to ensure the excellence of our services requires exceeding the expectations of clients, both internal and external, and grow based on these relationships, on a continuous and innovative basis.
In this sense, we seek to embrace best practices related to assurance, environment, health and safety, considering the needs of our customers, partners, employees, suppliers and society.
Our actions are oriented towards:
educating and training our employees;
providing a safe and healthy working environment through prevention of accidents and occupational diseases;
managing processes and their environmental aspects and impacts, with a focus on pollution prevention;
complying with contractual requirements, environmental, health and safety laws, legal and requirements others related to environmental aspects, processes and product;
contributing to the environmental technical-and-scientific development in the region where our company is located.
Providing innovative solutions through the application of reliable techniques and methods, seeking business viability.

Being a technical reference in environmental projects involving sustainable development. Ethics; focus; expertise; commitment; teamwork and client satisfaction.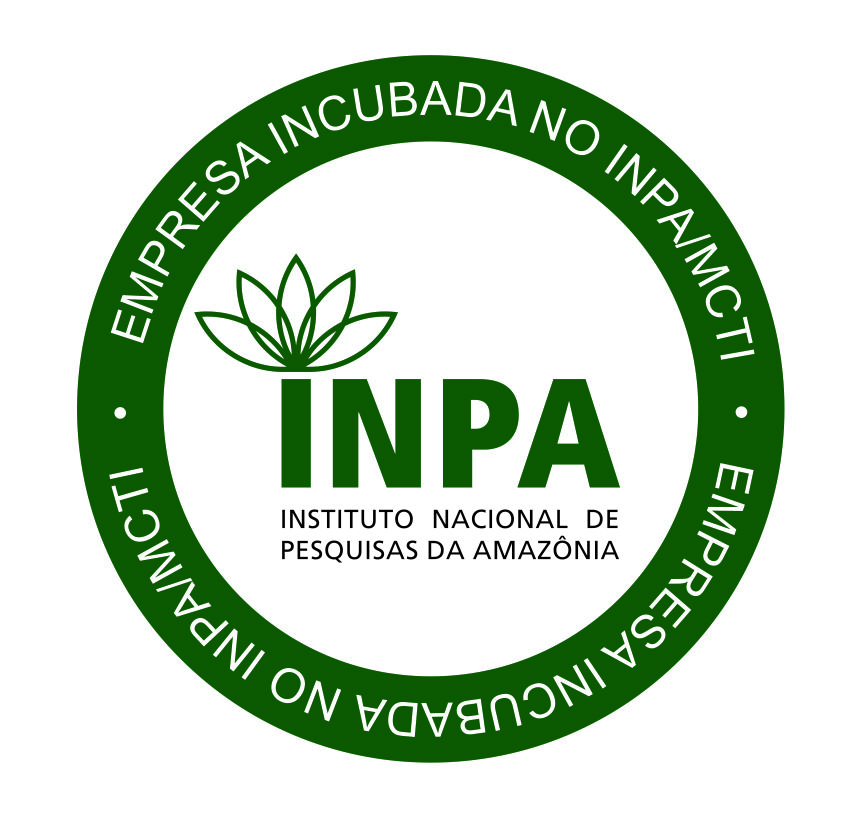 Inpa Incubator
Since 2011 Hdom receives institutional support from the National Institute of Amazonian Research [Instituto Nacional de Pesquisas da Amazônia] (Inpa) by means of (non-resident) incubation.
Hdom is a spin-off of Inpa's Laboratory of Forest Management [Laboratório de Manejo Florestal] (LMF), with which, until today, maintains a close relationship and cooperation. We work with the laboratory in the Forest Management research project from CNPq and, where possible, in different projects, education and technological developments.
Doctors Niro Higuchi (LMF) and Maria Inês Gasparetto Higuchi (Lapsea) are part of Hdom's scientific and technical council.
OUR TECHNOLOGICAL PARTNERS